Siamo giunti ormai alla sesta edizione dei The Game Awards e il sapore è sempre più Notte degli Oscar. Geoff Keighley, storico presentatore dell'evento, attraverso un puntuale video caricato su Youtube, annuncia tutte le nominations per le varie categorie in gara. Il paragone con il premio più ambito in ambito cinematografico non è assolutamente pretenzionso, data l'importanza che il medium videoludico sta conquistando a livello mondiale e la qualità artistica raggiunta da alcuni titoli odierni. Ciò che si evince da queste nominations, a prescindere dai vincitori, è quanto l'elemento autoriale sia stato tenuto in considerazione. A spiccare ovviamente c'è Death Stranding, che dall'alto delle sue 9 nominations promette di fare incetta di premi che nemmeno Il Signore degli Anelli – Il Ritorno del Re nel 2004. Ma a dargli battaglia per la conquista dell'ambitissimo Game of The Year, ci saranno Control, Resident Evil 2, Super Smash Bros. Ultimate, The Outer Worlds e Sekiro: Shadow Die Twice. Tutti titoli che contengono forti componenti autoriali, molti dei quali non adatti ad un pubblico di massa.
Ciò che si evince da queste nominations è quanto l'elemento autoriale sia stato tenuto in considerazione
A differenza dell'Accademy che fatica ad adattarsi ai tempi che cambiano, The Game Awards accetta da sempre le due contrastanti anime videoludiche, cercando attraverso un unico evento di farle riappacificare. Se tra le categorie artistiche troviamo ad esempio Best Game Direction, Best Narrative o Best Performance (quest'ultima sempre più ricca di attori di altissimo livello), tra quelle cosiderate più mainstream troviamo Best Ongoing Game, Best Mobile Game e Best Community Support.
Quest'ultime potrebbero far storcere il naso ai puristi, i quali potrebbero contestare che non vi è nessuna abilità artistica da premiare. Ma il videogioco non è nato come forma d'arte, anche se per fortuna lo è diventato. Lo scopo dei primi videogiochi era quello di intrattenere ed è giusto che a The Game Awards vengano premiati i titoli che sono riusciti a coinvolgere più aree della comunità videoludica, a prescidere dalle qualità artistiche. Tra questi ultimi quest'anno troviamo Apex Legends sempre più in forma, Destiny 2 Shadowkeep, resuscitato grazie al passaggio a Steam e il sempre verde Fortnite.
The Game Awards 2019 si terrà alle ore 02:30 italiane, giovedì 12 dicembre. L'anno scorso abbiamo visto God of War soffiare il titolo di GOTY ad un favorito Red Dead Redemption II. Cory Barlog (game director di God of War), durante lo sviluppo espresse più volte la volonta di pubblicare il gioco il più distante possibile dal capolavoro di Rockstar, ritenendolo inarrivabile. Vedremo se anche questa edizione ci riserverà altrettante sorprese.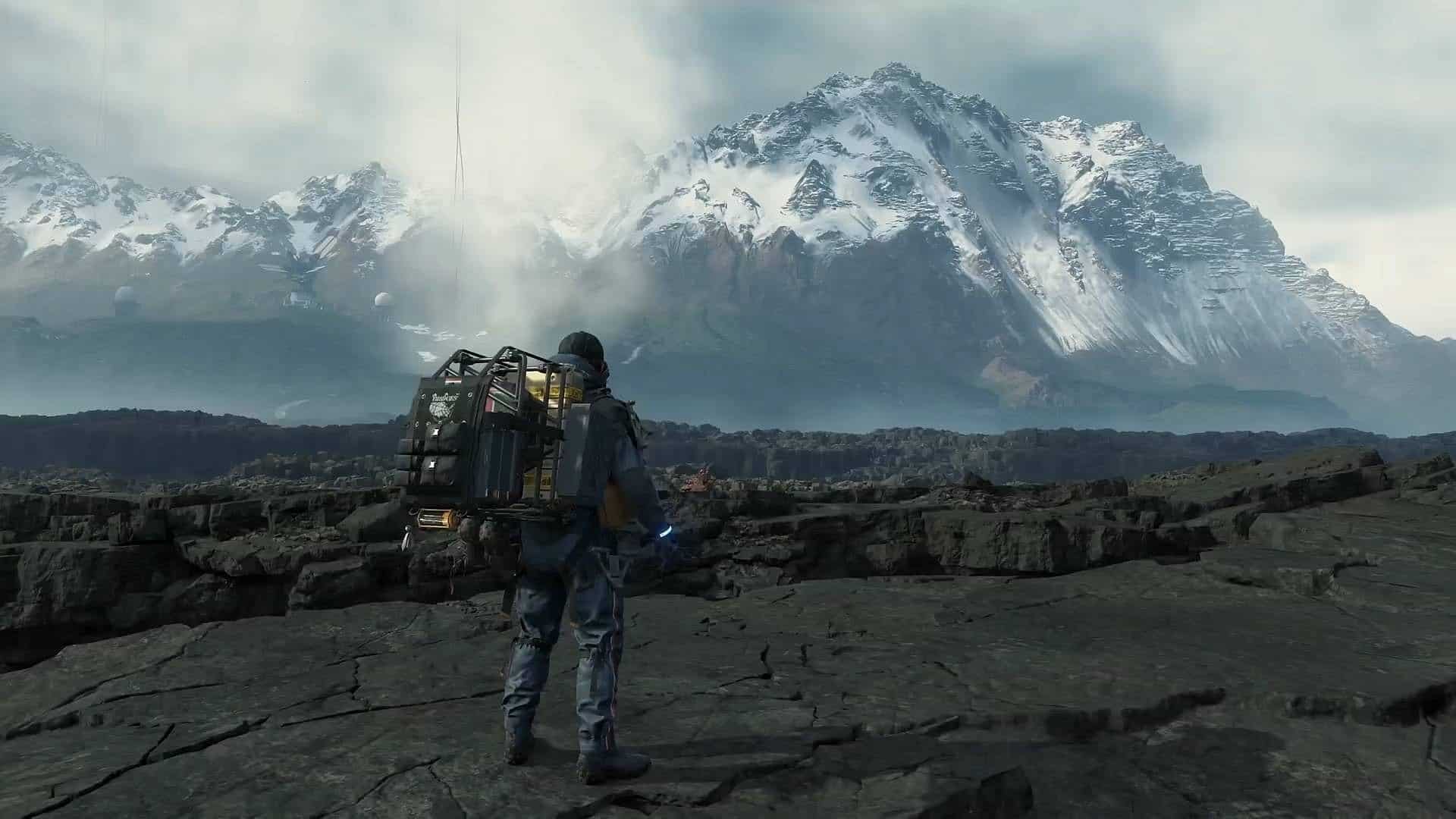 Tutte le nominations
Game of The Year
Control (Remedy/505 Games)
Death Stranding (Kojima Productions/SIE)
Super Smash Bros. Ultimate (Bandai-Namco/Sora/Nintendo)
Resident Evil 2 (Capcom/Capcom)
Sekiro: Shadows Die Twice (From Software/Activision)
The Outer Worlds (Obsidian/Private Division)
Best Game Direction
Control (Remedy/505 Games)
Death Stranding (Kojima Productions/SIE)
Resident Evil 2 (Capcom/Capcom)
Sekiro: Shadows Die Twice (From Software/Activision)
Outer Wilds (Mobius Digital/Annapurna)
Best Narrative
A Plague Tale: Innocence (Asobo/Focus Home)
Control (Remedy/505)
Death Stranding (Kojima Productions/SIE)
Disco Elysium (ZA/UM)
The Outer Worlds (Obsidian/Private Division)
Best Art Direction
Control (Remedy/505)
Death Stranding (Kojima Productions/SIE)
Gris (Nomada Studio/Devolver)
Sayonara Wild Hearts (Simogo/Annapurna)
Sekiro: Shadows Die Twice (From Software/Activision)
The Legend of Zelda: Link's Awakening (Grezzo/Nintendo)
Best Score/Music
Cadence of Hyrule (Brace Yourself Games/Nintendo)
Death Stranding (Kojima Productions/SIE)
Devil May Cry 5 (Capcom)
Kingdom Hearts III (Square Enix)
Sayonara Wild Hearts (Simogo/Annapurna)
Best Audio Design
Call of Duty: Modern Warfare (Infinity Ward/Activision)
Control (Remedy/505)
Death Stranding (Kojima Productions/SIE)
Gears 5 (The Coalition/Xbox Game Studios)
Resident Evil 2 (Capcom)
Sekiro: Shadows Die Twice(From Software/Activision)
Best Performance
Ashly Burch come Parvati Holcomb, The Outer Worlds
Courtney Hope come Jesse Faden, Control
Laura Bailey come Kait Diaz, Gears 5
Mads Mikkelsen come Cliff, Death Stranding
Matthew Porretta come Dr. Casper Darling, Control
Norman Reedus come Sam Porter Bridges, Death Stranding
Games for Impact
Concrete Genie (Pixelopus/SIE)
Gris (Nomada Studio/Devolver)
Kind Words (Popcannibal)
Life is Strange 2 (Dontnod/Square Enix)
Sea of Solitude (Jo-Mei Games/EA)
Best Ongoing Game
Apex Legends (Respawn)
Destiny 2 (Bungie)
Final Fantasy XIV (Square Enix)
Fortnite (Epic Games)
Tom Clancy's Rainbow Six Siege (Ubisoft Montreal/Ubisoft)
Best Independent Game
Baba Is You (Hempuli)
Disco Elysium (ZA/UM)
Katana ZERO (Askiisoft/Devoler)
Outer Wilds (Mobius Digital/Annapurna)
Untitled Goose Game (House House/Panic)
Best Mobile Game
Call of Duty: Mobile (TiMi Studios/Activision)
GRINDSTONE (Capybara Games)
Sayonara Wild Hearts (Simogo/Annapurna)
Sky: Children of Light (Thatgamecompany)
What the Golf? (Tribland)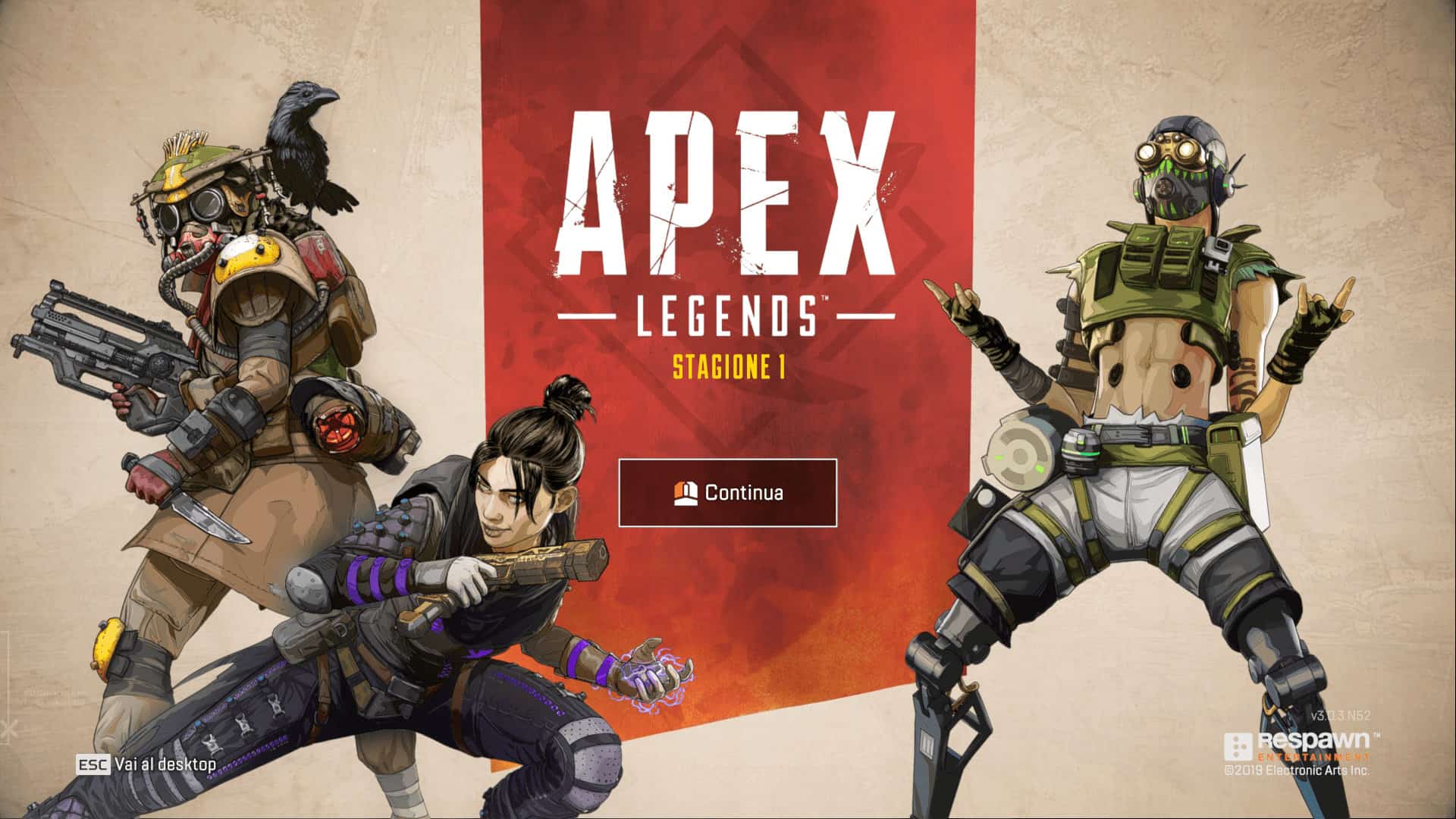 Best Community Support
Apex Legends (Respawn/EA)
Destiny 2 (Bungie)
Final Fantasy XIV (Square Enix)
Fortnite (Epic Games)
Tom Clancy's Rainbow Six Siege (Ubisoft Montreal/Ubisoft)
Best VR/AR Game
Asgard's Wrath (Sanzaru Games/Oculus Studios)
Blood & Truth (SIE London Studio/SIE)
Beat Saber (Beat Games)
No Man's Sky (Hello Games)
Trover Saves the Universe (Squanch Games)
Best Action Game
Apex Legends (Respawn/EA)
Astral Chain (Platinum Games/Nintendo)
Call of Duty: Modern Warfare (Infinity Ward/Activision)
Devil May Cry 5 (Capcom/Capcom)
Gears 5 (The Coalition/Xbox Game Studios)
Metro Exodus (4A Games/Deep Silver)
Best Action/Adventure Game
Borderlands 3 (Gearbox/2K)
Control (Remedy/505 Games)
Death Stranding (Kojima Productions/SIE)
Resident Evil 2 (Capcom)
The Legend of Zelda: Link's Awakening (Grezzo/Nintendo)
Sekiro: Shadows Die Twice (From Software/Activision)
Best RPG
Disco Elysium (ZA/UM)
Final Fantasy XIV (Square Enix)
Kingdom Hearts III (Square Enix)
Monster Hunter World: Iceborne (Capcom)
The Outer Worlds (Obsidian/Private Division)
Best Fighting Game
Dead or Alive 6 (Team Ninja/Koei Tecmo)
Jump Force (Spike Chunsoft/Bandai Namco)
Mortal Kombat 11 (NetherRealm/WBIE)
Samurai Showdown (SNK/Athlon)
Super Smash Bros. Ultimate (Bandai Namco/Sora/Nintendo)
Best Family Game
Luigi's Mansion 3 (Next Level Games/Nintendo)
Ring Fit Adventure (Nintendo EPD/Nintendo)
Super Mario Maker 2 (Nintendo EPD/Nintendo)
Super Smash Bros. Ultimate (Bandai Namco/Sora/Nintendo)
Yoshi's Crafted World (Good-Feel/Nintendo)
Best Strategy Game
Age of Wonders: Planetfall (Triumph Studios/Paradox)
Anno 1800 (Blue Byte/Ubisoft)
Fire Emblem: Three Houses (Intelligent Systems/Koei Tecmo/Nintendo)
Total War: Three Kingdoms (Creative Assembly/Sega)
Tropico 6 (Limbic Entertainment/Kalypso Media)
Wargroove (Chucklefish)
Best Sports/Racing Game
Crash Team Racing Nitro-Fueled (Beenox/Activision)
DiRT Rally 2.0 (Codemasters)
eFootball Pro Evolution Soccer 2020 (PES Productions/Konami)
F1 2019 (Codemasters)
FIFA 20 (EA Sports)
Best Multiplayer Game
Apex Legends (Respawn/EA)
Borderlands 3 (Gearbox/2K)
Call of Duty: Modern Warfare (Infinity Ward/Activision)
Tetris 99 (Arika/Nintendo)
Tom Clancy's The Division 2 (Massive Entertainment/Ubisoft)
Fresh Indie Game Presented by Subway
ZA/UM per Disco Elysium
Nomada Studiof per Gris
DeadToast Entertainment per My Friend Pedro
Mobius Digital per Outer Wilds
Mega Crit per Slay the Spire
House House per Untitled Goose Game
Content Creator of the Year
Courage – Jack Dunlop
Dr. Lupo- Benjamin Lupo
Ewok- Soleil Wheeler
Grefg- David Martínez
Shroud- Michael Grzesiek