Square Enix ha recentemente rilasciato un nuovo breve trailer per il PAX West 2016 e dedicato a World of Final Fantasy.
Il trailer include anche delle scene tagliate dall'anime. La casa giapponese ha inoltre pubblicato le immagini della box art del gioco.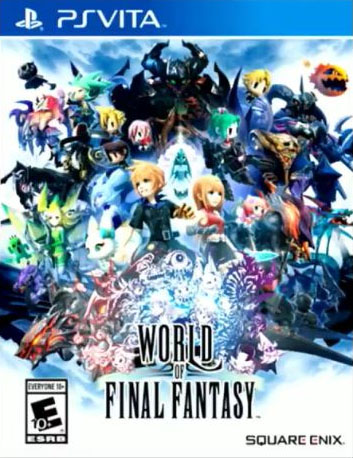 Rilasciato un nuovo trailer per World of Final Fantasy.
Fonte