Nella giornata di oggi un utente di Reddit ha scoperto un possibile indizio su un DLC dedicato alla storia di Metal Gear Solid V: The Phantom Pain.
Nei giorni scorsi è trapelata la voce di un contenuto tagliato che rappresenterebbe il terzo capitolo di The Phantom Pain chiamato "Peace" e questo utente di Reddit, analizzando il trailer della Gamescom ha trovato questo particolare screenshot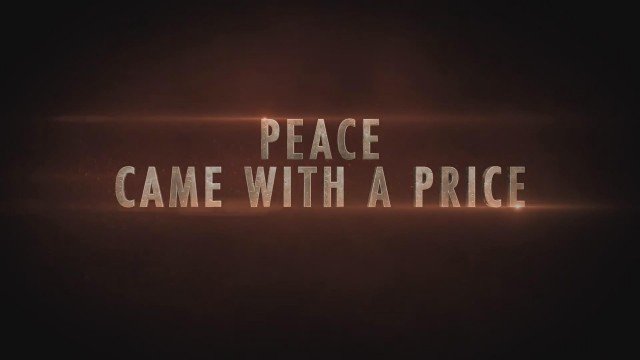 La traduzione letterale è "La Pace è arrivata a un prezzo" e può far presagire a un DLC a pagamento contenente questo fantomatico capitolo 3 anche se potrebbe non voler dire nulla ma trattandosi di Hideo Kojima tutto è possibile. Sicuramente ne sapremo di più nei prossimi mesi.
Fonte