Durante la premiazione dei Golden Globe di quest'anno è stato menzionato brevemente anche il nome di Sonic, anche se non in maniera lusinghiera.
I conduttori Andy Samber e Sandra Oh hanno scherzosamente chiesto a Jim Carrey di spostarsi, perché era seduto nei posti riservati ad attori che avevano partecipato a film nell'anno corrente. L'attore ha risposto di aver partecipato ad un film quest'anno, ed infatti ha interpretato il Dr. Robotnik nel film Sonic the Hedgehog, che uscirà nelle sale a Novembre. I presentatori hanno canzonato quindi Carrey dicendo di ripresentarsi l'anno prossimo, aggiungendo "siamo sicuri che sarà nominato."
Quanto visto finora del film infatti ha sollevato alcune perplessità per via dell'eccessivo realismo riservato alla rappresentazione del porcospino blu: le gambe umanizzate distinguibili nelle silhouette del materiale promozionale suscitavano reazioni non esattamente favorevoli tra i fan.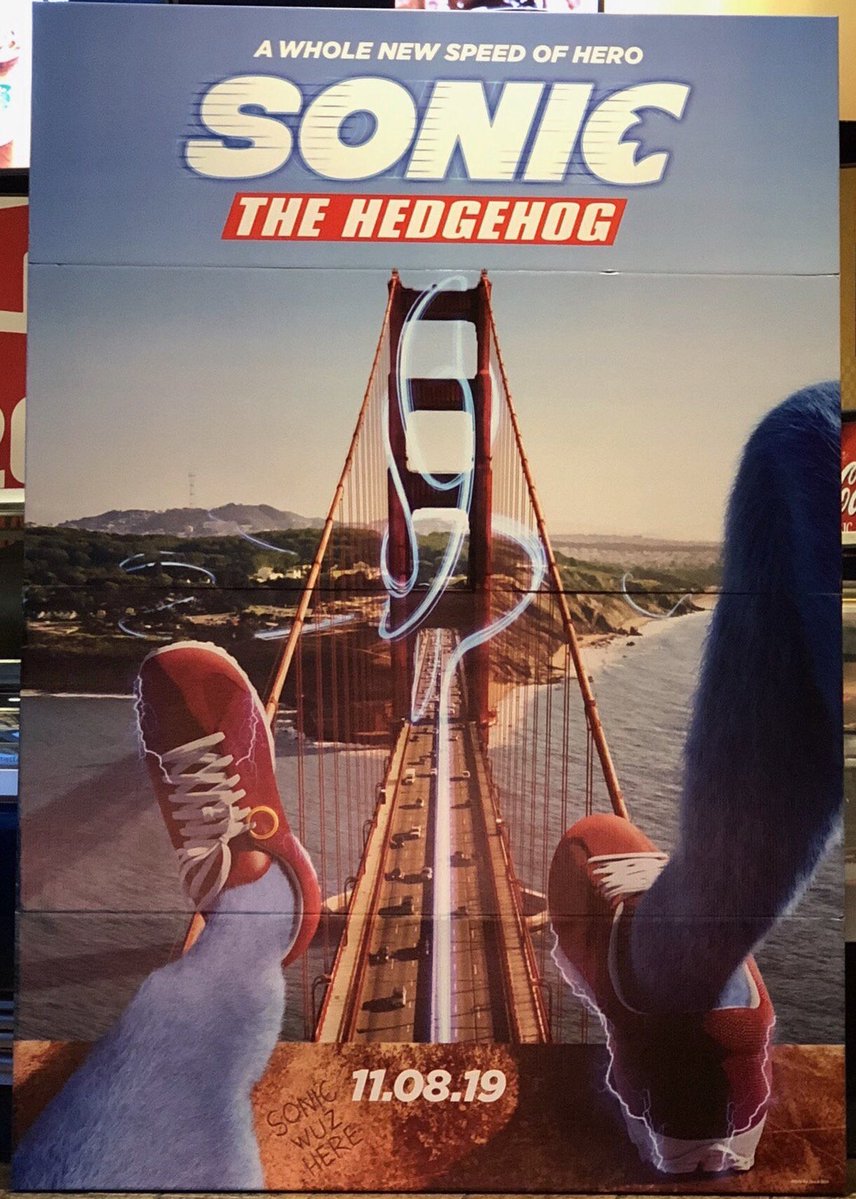 Altre immagini non ufficiali, che risalirebbero però ad un periodo precedente dello sviluppo, mostrano una veste di Sonic decisamente più vicina agli standard tradizionali a cui i fan sono abituati. Si dovrà aspettare l'uscita del film per vedere cosa avranno combinato i produttori con l'icona SEGA.
Sonic: the Hedgehog è atteso nelle sale cinematografiche americane questo novembre. Continuate a seguirci per novità ed informazioni sul mondo videoludico.
Fonte