Lo avevamo già intuito, ma ora abbiamo la conferma.
Tomohiro Tokoro, 3D character modeler, che ha lavorato per svariati titoli targati Square Enix (tra cui ricordiamo: Final Fantasy VII Dirge of Cerberus e The Last Remnant), ha aggiornato la sua pagina di LinkedIn rilasciando alcune informazioni sul suo nuovo percorso con Luminous Productions.
Sul curriculum di LinkedIn elenca un "nuovo titolo AAA per PS5" in fase di sviluppo presso lo studio.
Square Enix ha recentemente confermato che Luminous Productions ha spostato la direzione per concentrare le sue risorse sullo sviluppo di un "titolo AAA completamente nuovo" per il mercato globale.
Nella sezione Luminous Productions del profilo dello sviluppatore, menziona anche un "nuovo titolo mobile per la Cina", oltre alle espansioni per Final Fantasy XV, inclusi i tre episodi annullati.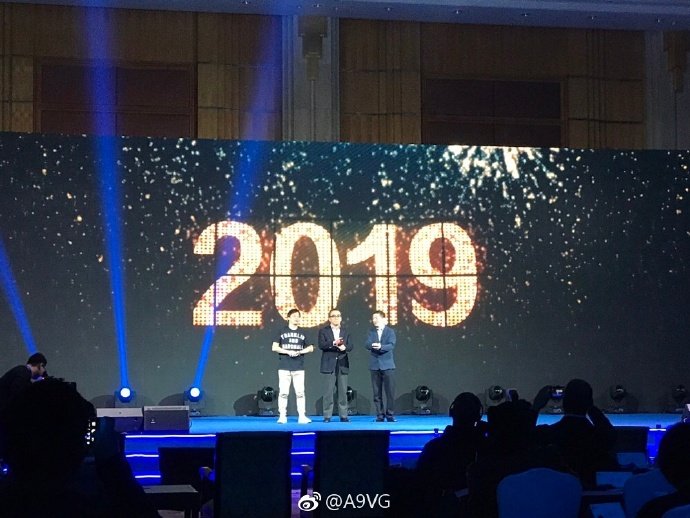 Il 7 dicembre del 2017 Yosuke Matsuda e Hajime Tabata annunciarono al Family Game Forum a Shanghai, un nuovo titolo mobile dedicato al mondo di Final Fantasy XV.
E no, non si parlava della Pocket Edition, ma di un titolo completamente nuovo che sarebbe stato rilasciato proprio in Cina durante il 2019.
Che il "nuovo titolo mobile per la Cina" sia proprio quello relativo a Final Fantasy XV? Non ci resta che attendere. Continuate a seguirci per ulteriori aggiornamenti.
Fonte