Trattasi di rumor, quindi niente di ufficiale, ma il produttore esecutivo Adi Shankar (produttore esecutivo della serie Castlevania), conferma su Instagram che sta lavorando su un pezzo grosso.
Posso confermare che sono al lavoro con un'iconica azienda giapponese di videogiochi per adattare una delle loro iconiche serie in una serie TV.

Il 16 novembre annuncerò di cosa si tratta.
Secondo TheWrap si tratterebbe proprio di The Legend of Zelda, ma un rappresentante Nintendo risponde immediatamente: "Non abbiamo nulla da annunciare su questo argomento".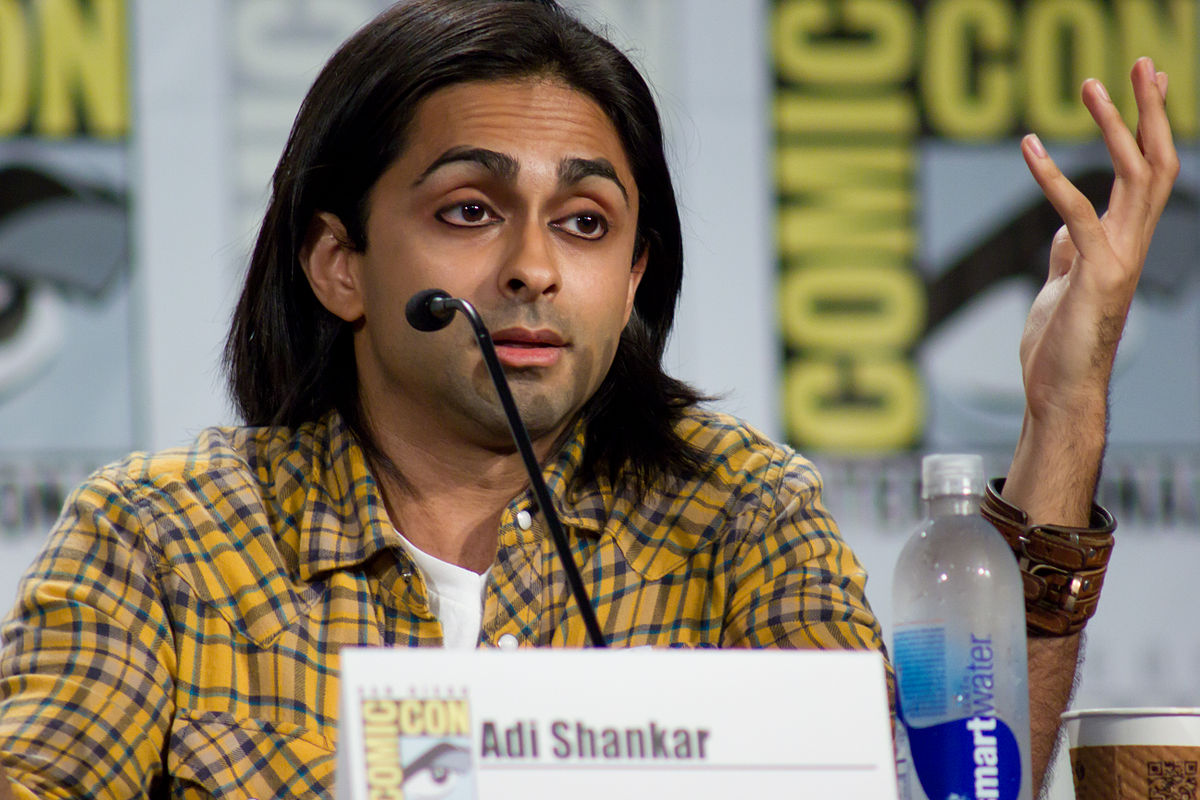 Oltre a produttore esecutivo della serie Castlevania, Adi Shankar è  produttore della battaglia rap satirica Bodied e produttore esecutivo del dramma biografico di guerra Lone Survivor.
Ha anche recitato, ma non è stato coinvolto nella produzione della commedia thriller Get The Girl.
Sarà proprio The Legend of Zelda? Non resta che attendere il 16 novembre, per ulteriori aggiornamenti continuate a seguirci.
Fonte