Tramite comunicato stampa, Idea Factory International  ha rilasciato il video d'apertura di Death end re;Quest e aggiornato il sito ufficiale del gioco con nuove informazioni e immagini.
DEATH END RE;QUEST
OPENING MOVIE TRAILER & WORLD ODYSSEY SCREENSHOTS!
LOS ANGELES, CA., OCTOBER 9, 2018 – We are happy to announce the Opening Movie Trailer, as well as the World Odyssey screenshot batch! The Opening Movie trailer sets the stage of the mysterious, mind-bending World Odyssey (W.O.D.), as well as a short introduction to the characters players will run into.
Lastly, the official Death end re;Quest website has been updated introducing the protagonists Shina Ninomiya and Arata Mizunashi, as well as the game's basic system and battle flow!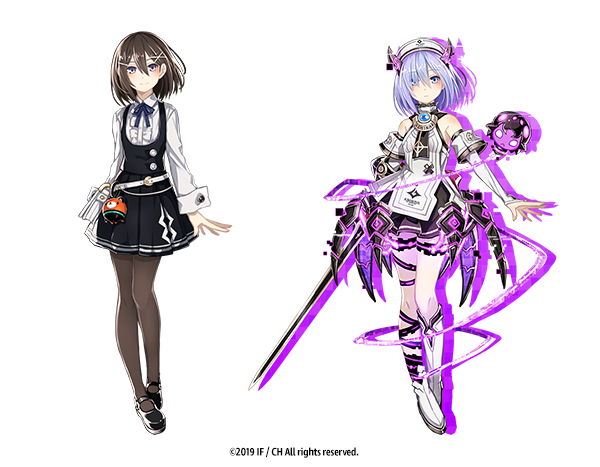 Shina Ninomiya
Shina wakes up inside of World's Odyssey, the VRMMORPG which had been cancelled for nearly a year, with no memory of her arrival. She served as the game's director for the duration of its development until her mysterious disappearance. With no way to perform a manual log-out, she sets out to complete the game's perfect ending.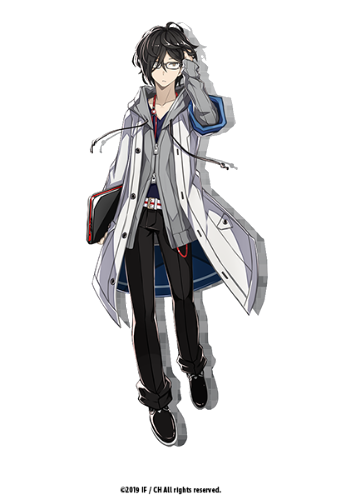 Arata Mizunashi
Enigma Games' lead programmer, who helped develop World's Odyssey alongside Shina Ninomiya. A year after Shina's disappearance, he finds that she is trapped inside World's Odyssey and needs to get the perfect ending to log out safely. In order to help Shina on her quest, Arata manipulates the game's code in real-time, fixing bugs that threaten the lives of her and her party. It is up to Arata to travel between the game and the real world to investigate the mystery of Shina's disappearance…
Death end re;Quest will be heading westward to North America and Europe for the PlayStation®4 in early 2019.
Fonte