Durante il Fumiji Fanatasia Bunko è stato annunciato Fantasia Re: Build, un nuovo titolo RPG crossover per celebrare il 30th anniversario della manifestazione.
Lo staff per il progetto presenta nomi illustri come Koushi Tachibana (Date A Live) il character designer  Kurone Mishima (Roku de nashi majutsu kōshi to Akashikku rekōdo).
L'opera racchiude numerosi titoli tra cui
Kusen Madoshi Kohosei no Kyokan
Saekano
Tai-madō Gakuen 35 Shiken Shōtai
Densetsu no yuusha no densetsu
Chaika: The Coffin Princess
Hitsugi no Chaika
Slayers
Date A Live
Tokyo Ravens
e molto altro.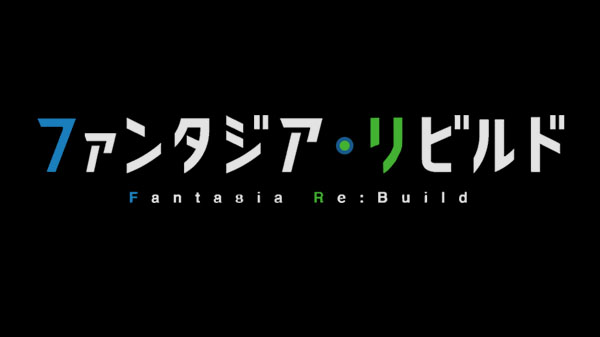 Non è stato ancora annunciato ne la piattaforma ne una data d'uscita per Fantasia Re:Build, vi invitiamo a restare con noi per restare aggiornati.
Fonte