Capcom ha annunciato che l'8 luglio al Nakano ZERO Dai Hall di Tokyo terrà un concerto per celebrare il trentesimo anniversario della serie Mega Man.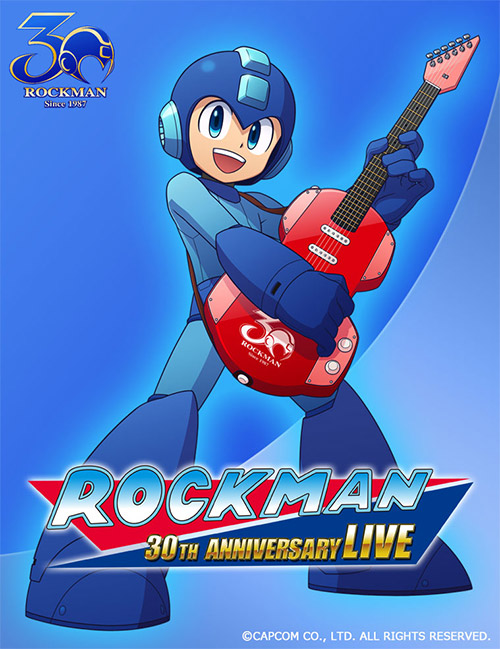 Il concerto includerà le colonne sonore più popolari di ogni capitolo della serie, tra i quali Mega Man, Mega Man X, Mega Man Battle Network e altri ancora.
Il principale arrangiatore dell'evento sarà Noriyuki Iwadare, compositore di alcune musiche di Phoenix Wright: Ace Attorney – Trials and Tribulations / Dual Destinies / Spirit of Justice, Mega Man X7 e della serie di Ace Attorney.
Il prezzo del biglietto sarà di 7.500 yen.
Continuate a seguirci per rimanere aggiornati sulle celebrazioni del trentesimo anniversario di Mega Man!
Fonte