Il noto online store Merchoid ha messo in vendita due prodotti provenienti da Breath of The Wild, che dovrebbero rendere felici i fans della serie, specialmente chi fra loro si cimenta nel cosplaying.
Per cominciare, ecco la tunica dell'eroe, un vero e proprio simbolo del nuovo capolavoro Nintendo: questa fedele replica è disponibile per 28$ (24€ circa) e le spedizioni cominceranno a settembre.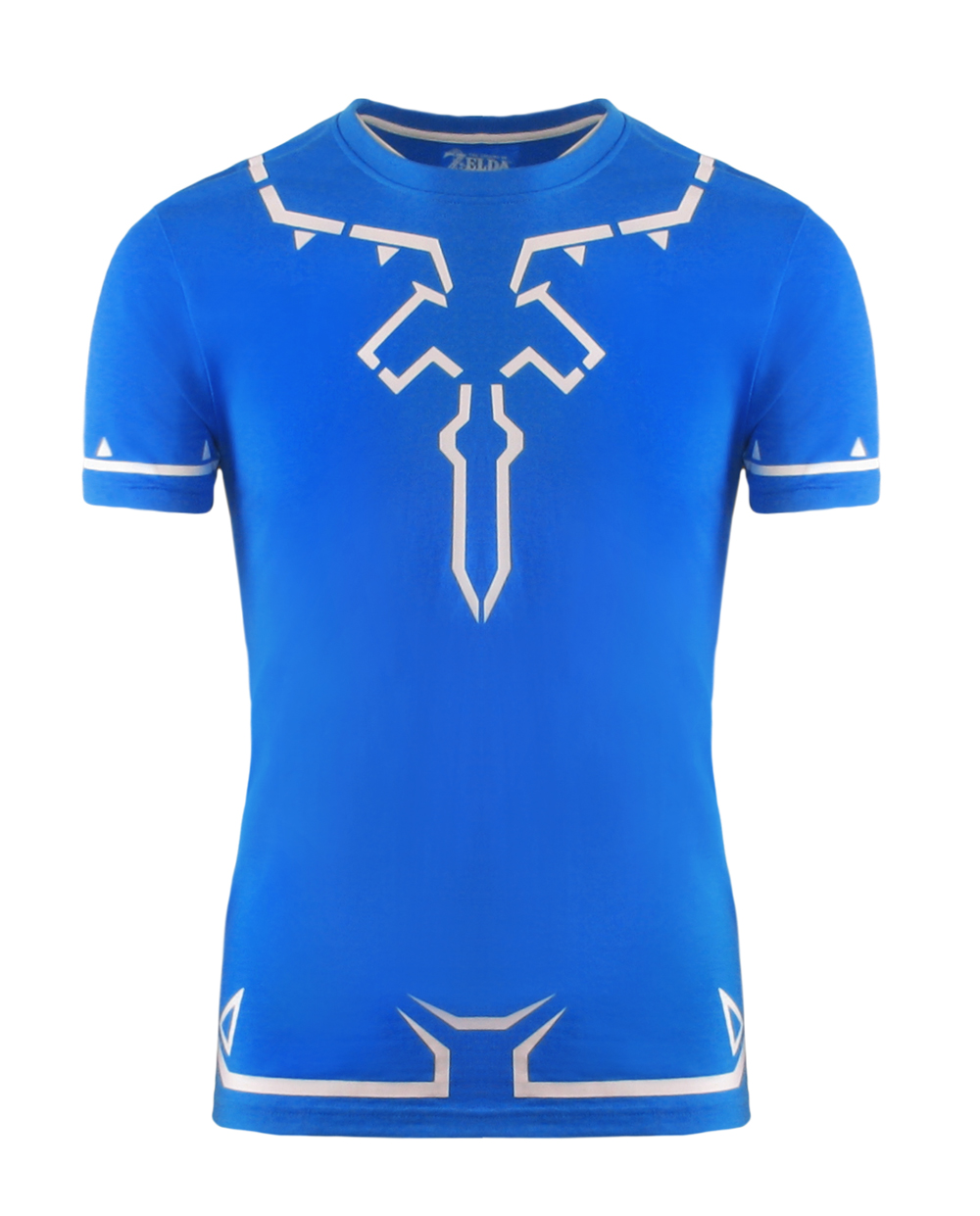 Sempre a partire da settembre è disponibile la felpa con lo stesso design, ma provvista di un cappuccio e di maniche lunghe. Questa verrà a costare 57$ (48€).
La responsabile di Merchoid, Jessica Adams, garantisce che questi design sono senza tempo e saranno anche di moda dopo... un accidentale pisolino di 100 anni (con ovvio riferimento all'inzio di Breath of The Wild!).
Questi capi d'abbigliamento hanno ovviamente l'Original Nintendo Seal of Quality e sono disponibili qui.
Vi metterete nei panni dell'eroe? Per le vostre news su Zelda, continuate a seguirci.
Fonte