Square Enix rilascerà una nuova patch di World of Final Fantasy (la 1.03) il 23 Marzo. L'aggiornamento prende il nome di "Champion Summon: Balthier" e sarà gratuita per tutti i possessori del titolo.
Qui di seguito potete vedere i cambiamenti che apporterà:
Skip function for battle scenes added – Press the circle button to skip summons scenes such as Mega Mirage summons and Champion summons.

"Fast Forward" setting added to settings – Enable fast forward for battles and events through an input in the settings.

Battle response improvements – ATB bar fill conditions for standard encounters have improved, and you can input commands quicker than before.

"Sephiroth," "Balthier," and "Sora" added to battle BGM settings – If you have their corresponding Champion Medals, you'll be able to choose their battle BGMs."Random" added to battle BGM.HP and AP recovers at gates, save points, and when each chapter saves.
Cliccando qui vi rimandiamo alla recensione del gioco.
Square Enix ha anche rilasciato alcuni Screenshot ufficiali di Balthier che riportiamo qui di seguito: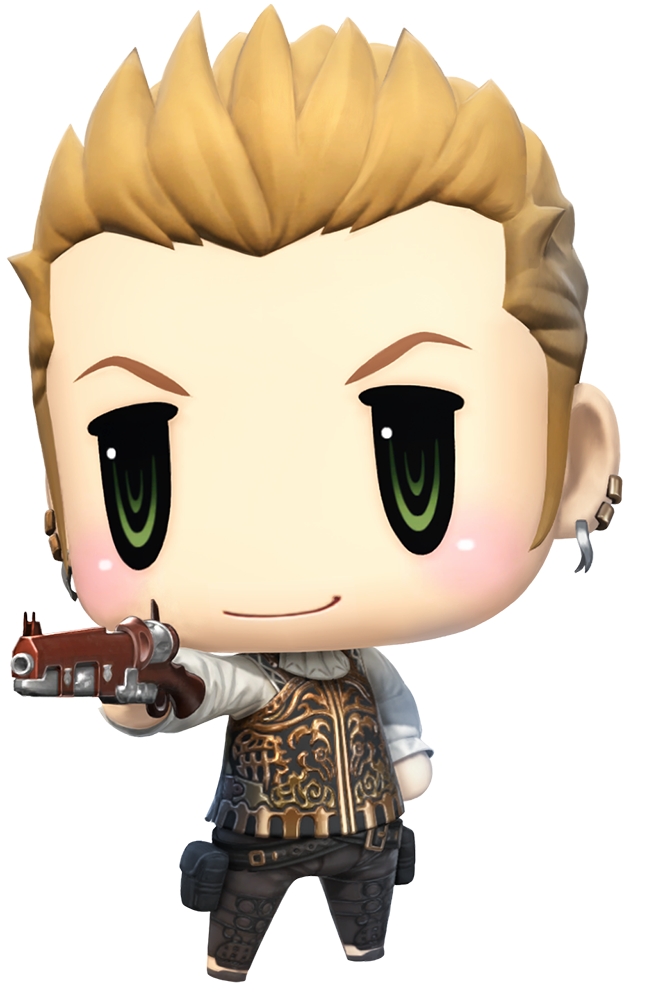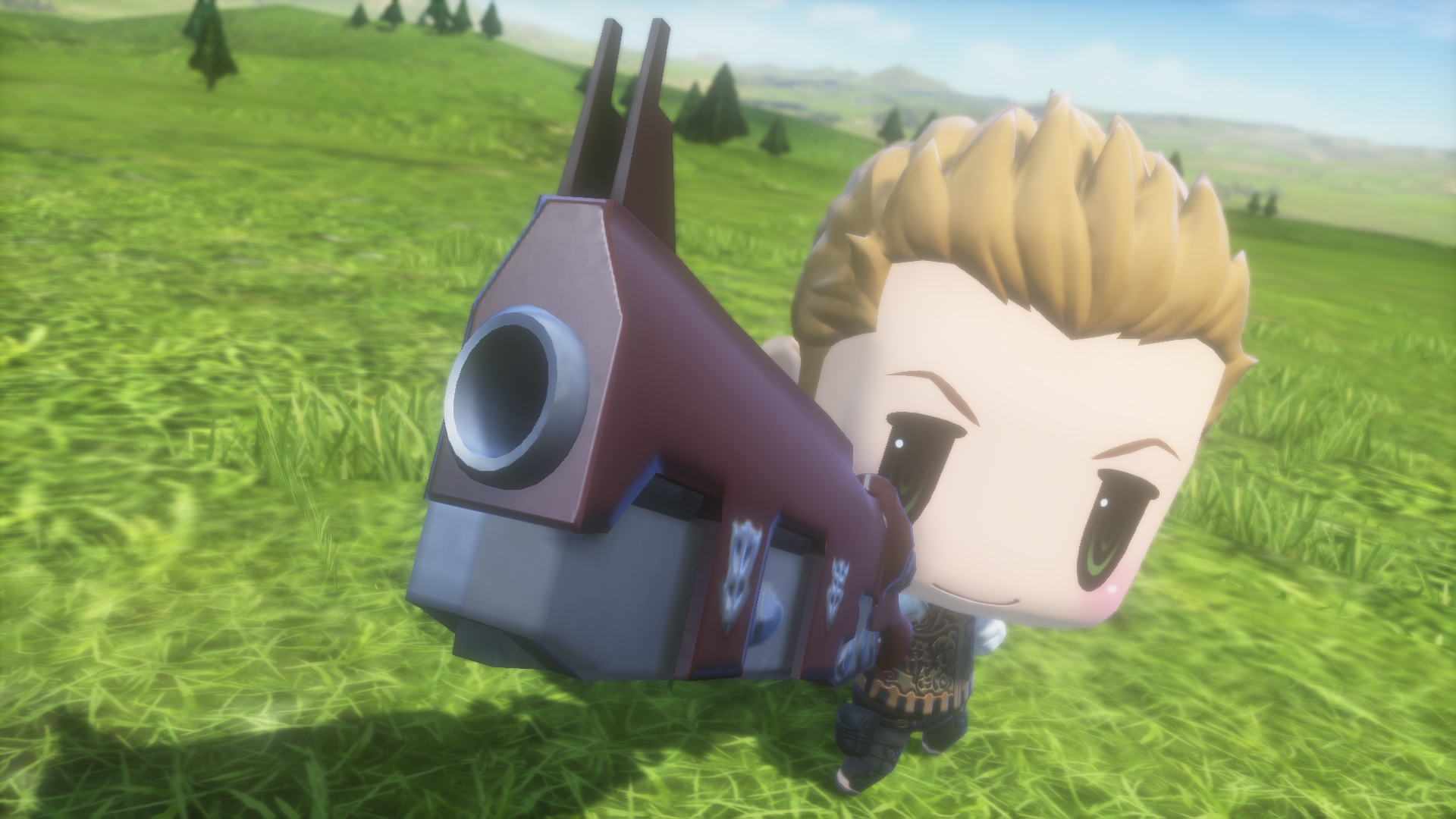 Restate connessi per ulteriori aggiornamenti su World Of Final Fantasy.
Fonte