Square Enix ha appena annunciato che rilascerà Star Ocean: Till The End Of Time per Playstation 4 durante il 2017 in Giappone.
Il gioco sarà disponibile solo in digitale nei download dedicati ai titolo Playstation 2. La versione HD sfrutterà la piena potenza dell'emulatore per garantire alta definizione e migliore illuminazione al titolo. Nella versione PS4 saranno presenti anche trofei, la riproduzione remota e caricamenti più rapidi.
Per entrare nello specifico, si tratterà della versione che include la Director's Cut di Star Ocean: Till The End Of Time. Questa versione era stata rilasciata per la prima volta in Giappone nel 2004, un anno dopo l'uscita di Star Ocean: Till The End Of Time. Il titolo rimasterizzato sarà basato però, sulla versione Nord Europea del gioco, questa include più dungeon e nuovi personaggi.
Di seguito un video che mostra in gameplay del gioco (da 1:15:25 a 1:17:44):
Di seguito alcune immagine tratte direttamente dalla versione PS4: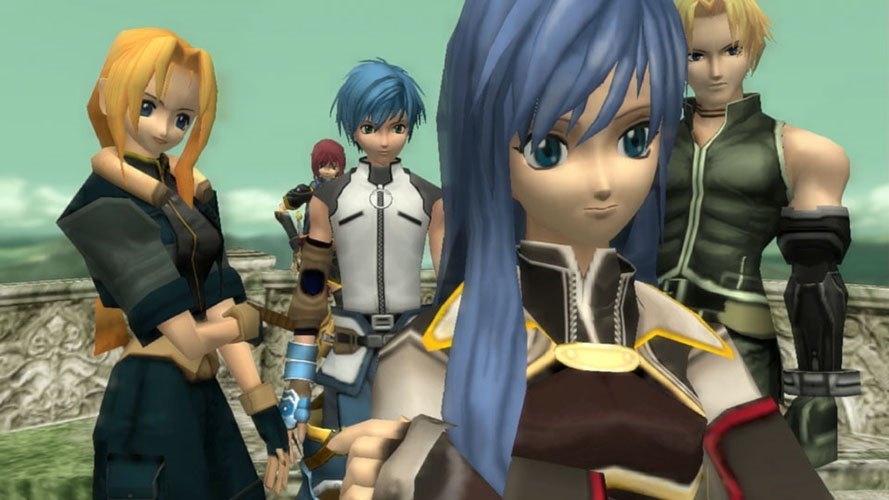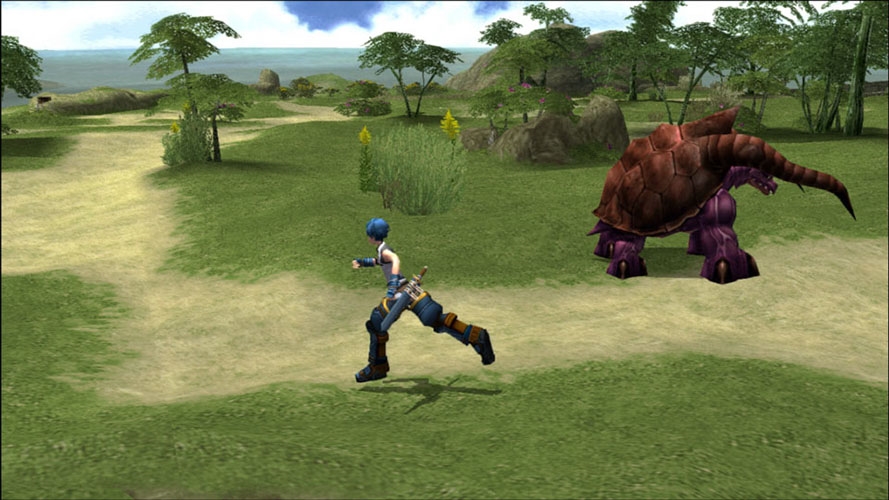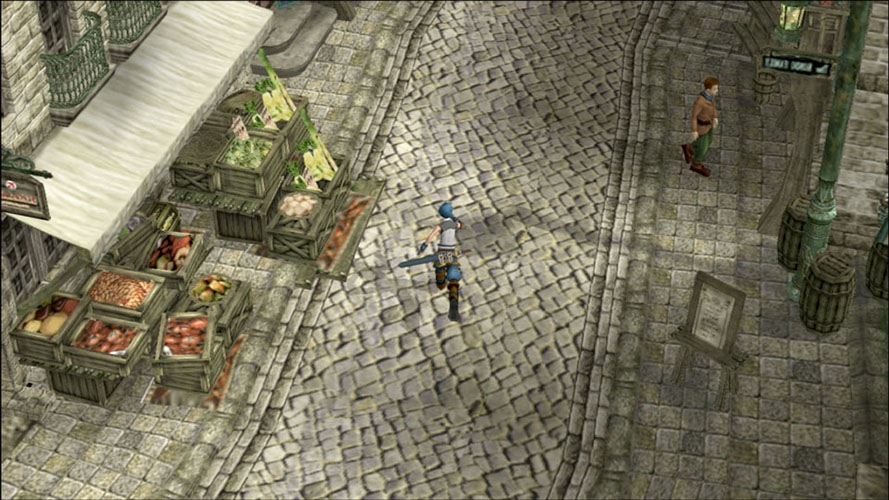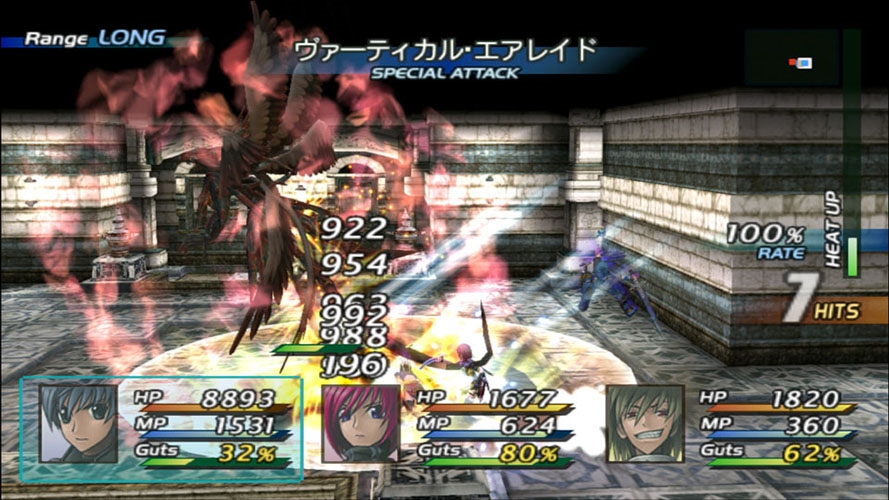 Restate sintonizzati per ulteriori aggiornamenti su Star Ocean: Till the End of Time.
Fonte