Il DLC "Champion Summon: Sora" per World Of Final Fantasy (di cui qui trovate la recensione) è attualmente disponibile su Playstation 4 e Playstation Vita in Giappone.
Evoca Sora.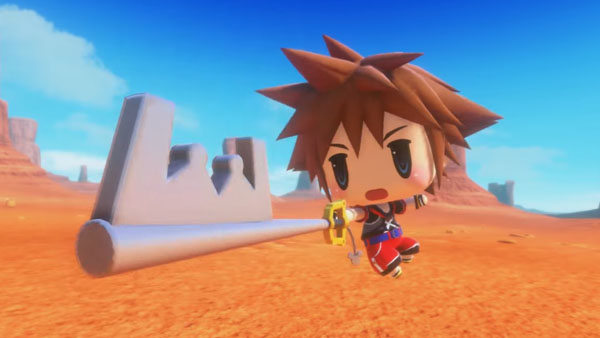 Il contenuto aggiuntivo, che sarà disponibile fino al 31 Marzo, rende disponibile l'evocazione di Sora da Kingdom Hearts.
Il rilascio in America e in Europa è previsto comunque in inverno e potrebbe coincidere con l'uscita di Kingdom Hearts HD 2.8: Final Chapter Prologue prevista per il prossimo 24 Gennaio.
Di seguito il trailer di annuncio:
Restate sintonizzati per ulteriori aggiornamenti su World Of Final Fantasy.
Fonte