Dopo le collaborazioni con Nintendo per produrre gli artbook di The Legend of Zelda e Fire Emblem, Dark Horse Comics ha annunciato l'arrivo del libro The Art of Splatoon.
Basato su Splatoon ed in uscita il 13 giugno 2017, l'artbook conterrà 320 pagine di "illustrazioni 2D e 3D dei personaggi, mappe, concept art, design delle armi, storyboard, schizzi, fumetti disegnati a mano e molto altro ancora."
Al momento il libro è disponibile per il preordine solo sullo store UK di Amazon e non è possibile sapere se sarà distribuito pure nella versione italiana del sito.
Qui sotto potete trovare la cover ufficiale: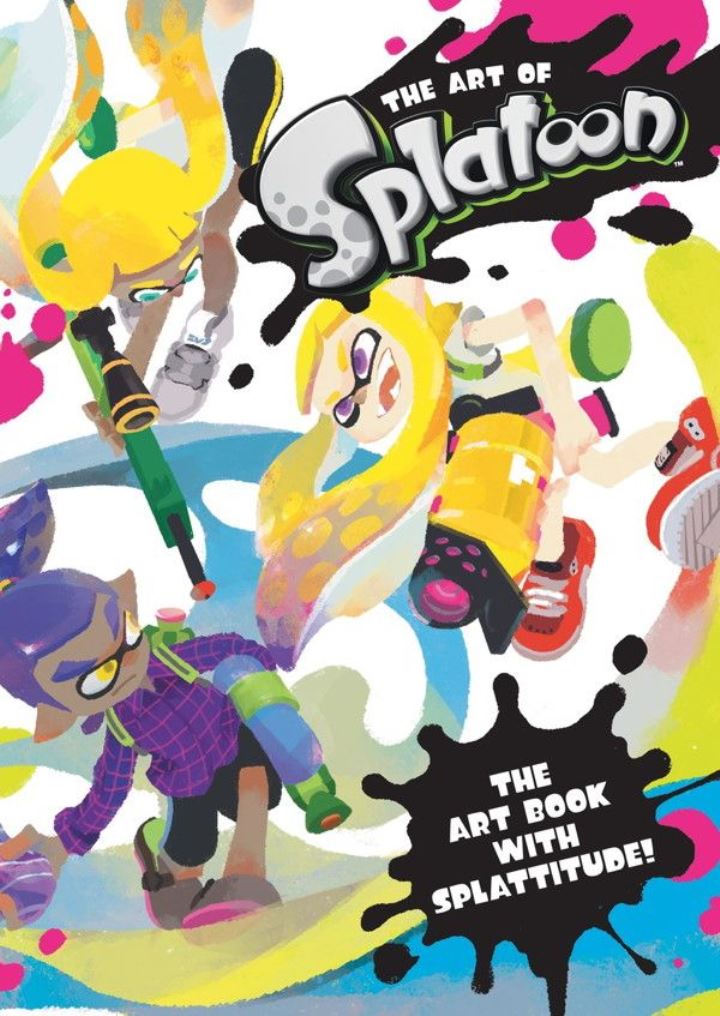 The Art of Splatoon sarà disponibile dal 13 giugno 2017.
Fonte