The Last Guardian uscirà il 7 dicembre in Europa su PS4, e nell'attesa non possiamo fare altro che guardare dove tutto ebbe inizio: ICO.
Il disegnatore e animatore ai tempi fu Fumito Ueda, che inizio la sua carriera con Enemy Zero per Sega Saturn, per poi dirigersi a curare diverse animazioni di ICO. Jonathan Coop, Animation Director di Assassin's Creed III che ha lavorato anche a Uncharted 4: Fine di un Ladro, ripercorre e analizza sul suo blog gli schizzi di Ueda che hanno portato alla creazione di ICO.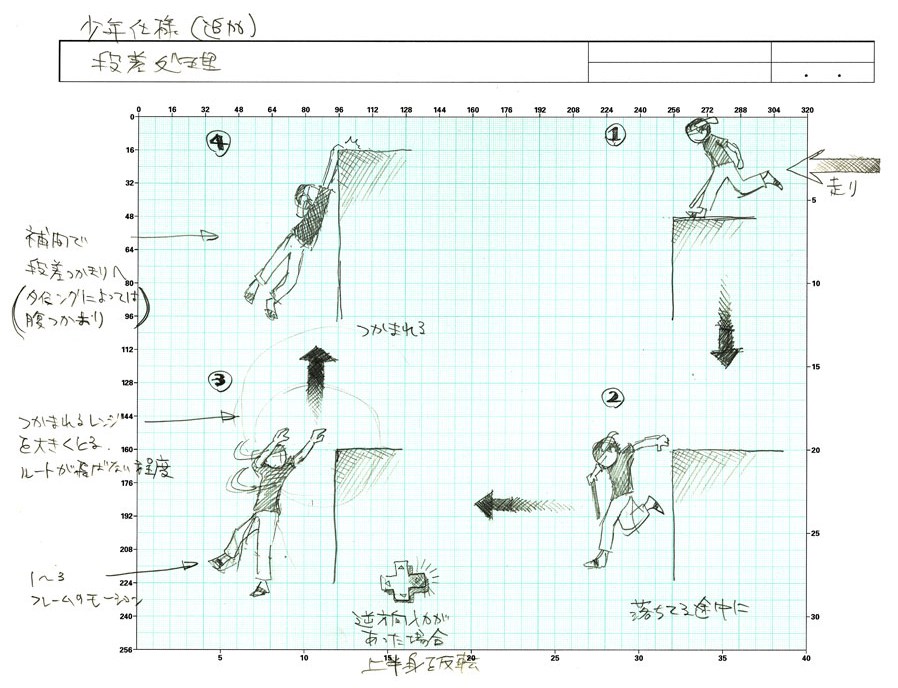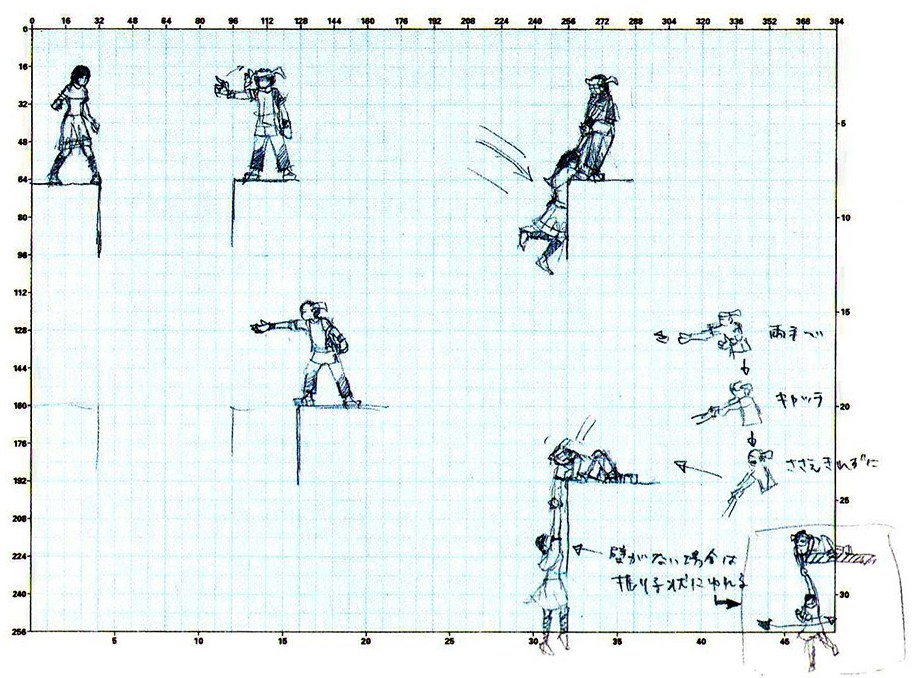 ICO uscì nel 2011 su PS2 e a distanza di 15 anni uscirà The Last Guardian su PS4.
Fonte