Il comitato organizzativo di Lucca Comics & Games 2016 annuncia, tramite comunicato stampa, che 01 Distribution sarà presente nell'Area Movie della fiera.
LUCCA COMICS & GAMES 2016
Addio Fottuti Musi Verdi, Smetto quando voglio Reloaded e l'incontro con Gabriele Salvatores e Victor Perez. Gli eventi di 01 Distribution nell'Area Movie
01 Distribution sarà presente anche quest'anno all'interno dell'Area Movie di Lucca Comics and Games con anticipazioni, attività e sorprese per il pubblico della manifestazione su alcuni dei titoli più attesi della prossima stagione.
Venerdì 28 e sabato 29 ottobre presso il Loggiato Pretorio lo stand di 01 Distribution sarà interamente dedicato alle avventure spaziali di Addio Fottuti Musi Verdi, il primo film dei The Jackal, che uscirà  nelle sale italiane nel 2017. Nell'area animata da alieni e soldati, il pubblico verrà invitato a lanciare un video messaggio nello spazio. I contenuti realizzati a Lucca faranno parte del materiale promozionale utilizzato per il lancio del film. Il 29 ottobre, sotto una pioggia di balle spaziali, ci saranno anche i The Jackal.
Lo stand cambierà faccia domenica 30 ottobre e sarà personalizzato con le grafiche del nuovo film di Sydney Sibilia, Smetto quando voglio Reloaded, in uscita il 2 febbraio 2017.
Nello spazio allestito come una prigione, i visitatori potranno scattarsi delle foto segnaletiche accanto al logotitolo del film.
Infine, sempre nella giornata di domenica alle ore 11 presso il Teatro San Girolamo, il regista premio Oscar Gabriele Salvatores e l'esperto di visual effects Victor Perez saranno i protagonisti di Anatomia invisibile: i visual effects del sequel de Il Ragazzo Invisibile, un incontro con il pubblico in cui si parlerà degli effetti visivi del nuovo capitolo della saga. Prodotto da Indigo Film con Rai Cinema in collaborazione con Friuli Venezia Giulia Film Commission, il sequel de Il Ragazzo Invisibile uscirà in sala con 01 Distribution nell'autunno 2017.
A seguire, dalle 12.30 alle 13.30, Gabriele Salvatores si sposterà allo stand Panini Comics per autografare le copie della graphic novel Il ragazzo invisibile.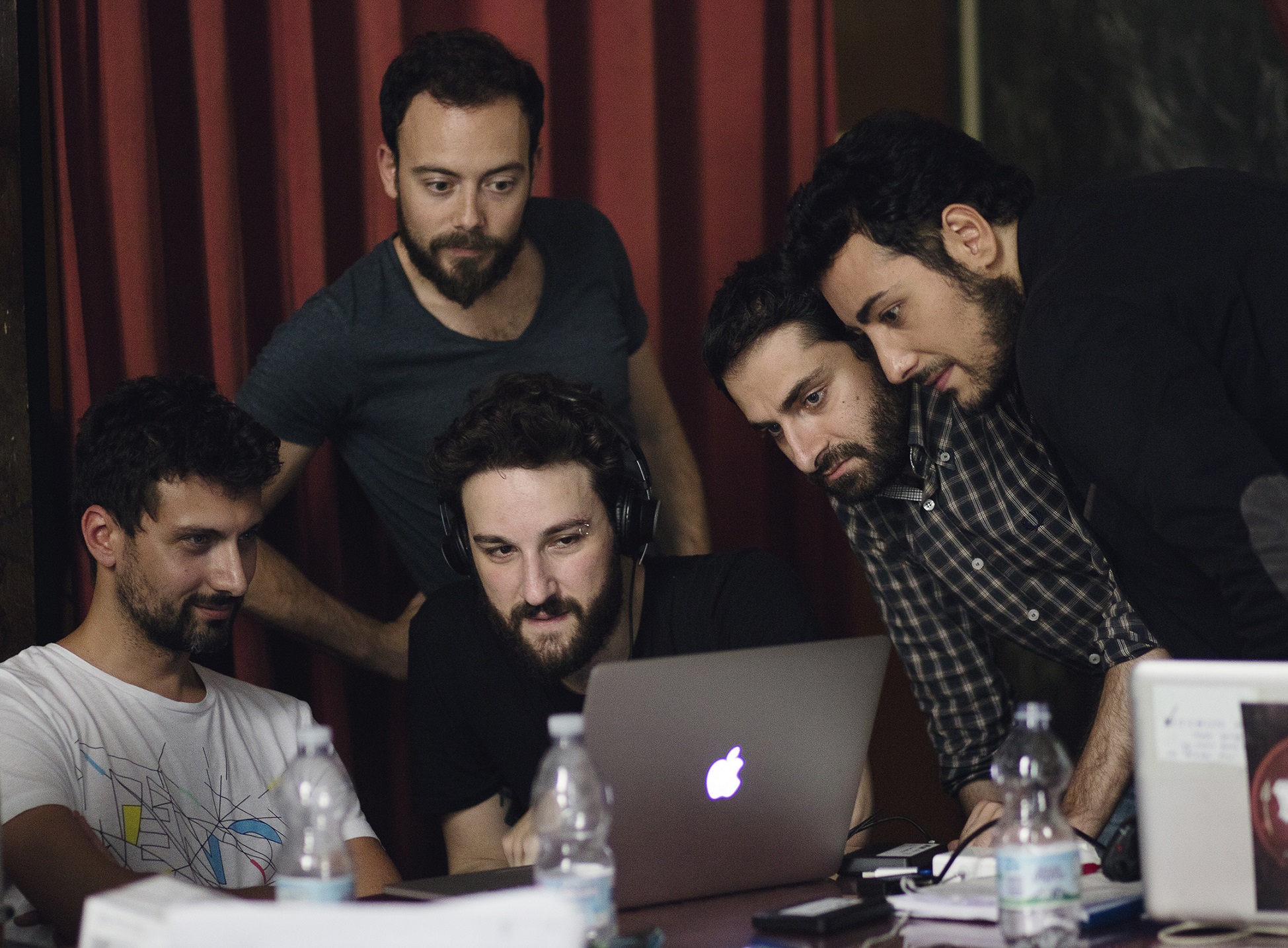 Tutti potranno seguire in tempo reale quanto accadrà all'interno dello stand 01 sui canali social (Facebook, Twitter, Instagram) e su quelli dedicati ai film.