Nippon Ichi Software ha annunciato che rilascerà una demo per il suo RPG ClaDun Sengoku per PlayStation Vita in Giappone il 28 aprile.
Inoltre la compagnia ha annunciato una collaborazione con lo sviluppatore Falcom nella quale ci saranno personaggi provenienti dalle serie di giochi Ys e The Legend of Heroes utilizzabili nella creazione dei personaggi del gioco in arrivo.
Nella collaborazione ci saranno Adol Christin da Ys VIII: Lacrimosa of Dana, e Rean Schwarzer ed Alisa Reinford provenienti da The Legend of Heroes: Trails of Cold Steel II distribuiti dal sito ufficiale del gioco.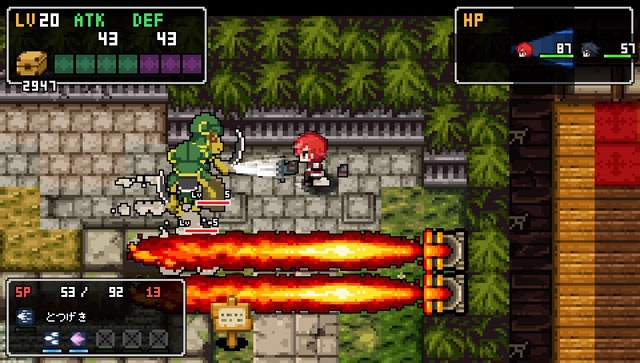 Continuate a seguirci per ricevere ulteriori aggiornamenti su ClaDun Sengoku!
Fonte