Come menzionato ieri in un nostro articolo è stato rivelato un nuovo Pokémon che sarà protagonista nel film Volcanion and the Ingenious Magiana.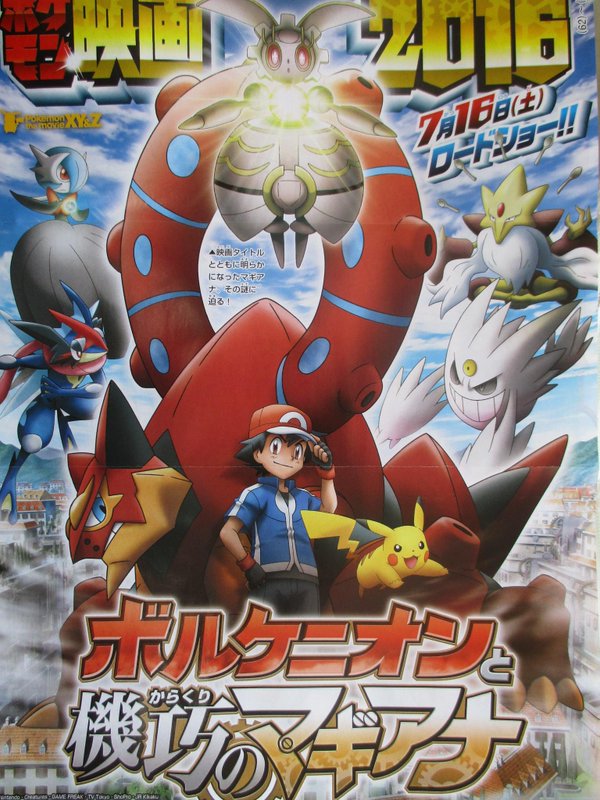 A seguire la trama del fim:
Mentre Ash e i suoi amici continuano il loro viaggio, Volcanion cade giù dal cielo di fronte a loro. L'obiettivo di Volcanion è quello di ritrovare Magiana, che è stato rapito dal Regno di Azoth, una città super tecnologica. Tuttavia Volcanion ed Ash saranno collegati da qualcosa di sconosciuto. Riuscianno loro due a lavorare insieme per salvare Magiana?
Il film uscirà in Giappone quest'estate, la data europea non è ancora stata svelata.
Fonte