Activision annuncia, tramite comunicato stampa, la disponibilità del trailer "Il Ritorno del Rimpiazzatore" per Call of Duty: Black Ops III – Awakening.
TRAILER UFFICIALE DI CALL OF DUTY: BLACK OPS III – AWAKENING
IL RITORNO DEL RIMPIAZZATORE
Non permettere alle fastidiose distrazioni quotidiane di rubarti il tempo per il Pacchetto Mappe Awakening. Il Rimpiazzatore è tornato e il suo business è in pieno boom!
Il Pacchetto Mappe Awakening include quattro nuove mappe multigiocatore – Skyjacked, Rise, Splash e Gauntlet – e Der Eisendrache, la nuova avventura Zombie di Treyarch che riprende da dove termina The Giant.
La versione italiana del trailer è disponibile al seguente link Youtube:
Il Pacchetto Mappe Awakening sarà disponibile in anteprima su PlayStation®4 dal 2 Febbraio 2016.  ​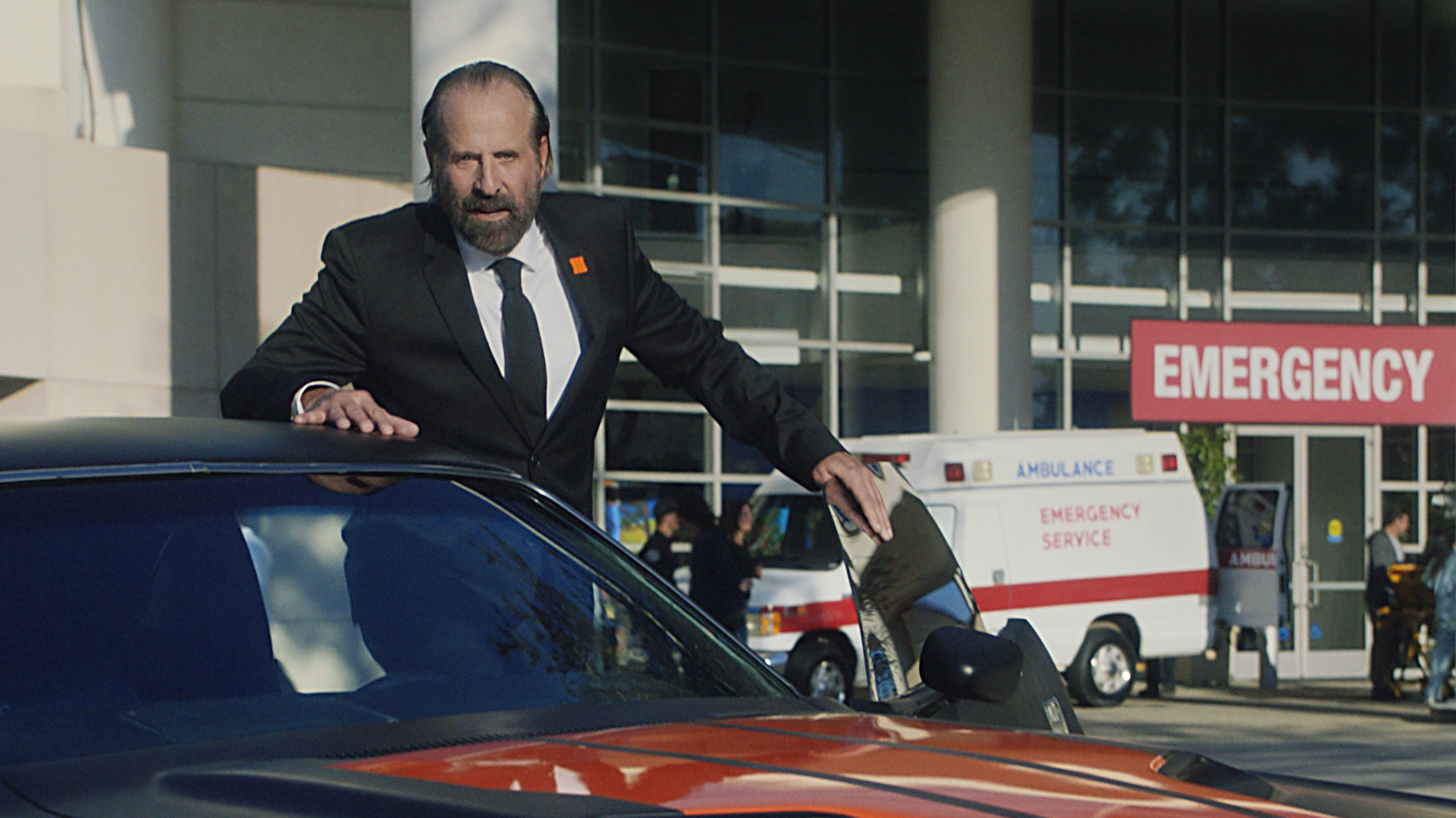 Fonte