Microsoft ha annunciato un bundle comprensivo di console Xbox One e un codice di download per Halo: The Master Chief Collection. Microsoft rende noto che il bundle sarà disponibile in tutte le regioni in cui è in corso la distribuzione di Xbox One e ha un prezzo stimato di 399.99€ (più eventuali tassazioni territoriali).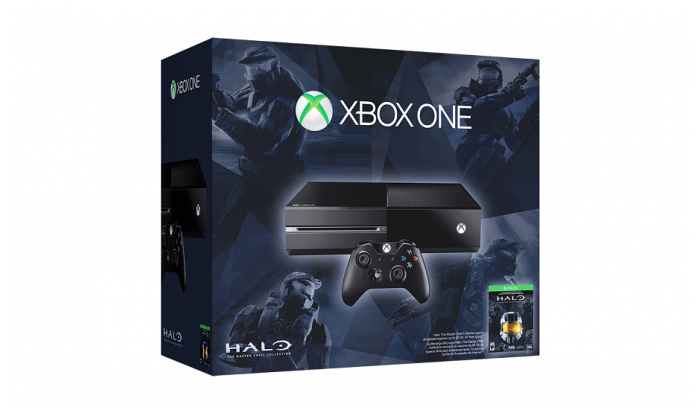 Halo: The Master Chief Collection permette di giocare a tutte e 45 le missioni di campagna dai vari capitoli da Combat Evolved Anniversary ad Halo 4, oltre che a più di 100 mappe multiplayer e Spartan Ops, a 1080p e 60FPS. Con il bundle fornirà anche accesso alla nuova serie "live-action" Halo: Nightfall prodotta da Ridley Scott.
Potete trovare ulteriori informazioni riguardo il bundle dalla pagina ufficiale dello store Microsoft raggiungibile da qui.
Ricordiamo che Halo: The Master Chief Collection è disponibile in esclusiva per Xbox One. Per conoscere la nostra opinione a riguardo vi invitiamo a leggere la nostra recensione qui.
Fonte