Al PAX East, che si terrà a Boston nel corso del prossimo mese, Microsoft porterà, in versione giocabile, un gran bella fetta del suo parco titoli previsti per quest anno. A spiccare è senza dubbio la demo multyplayer di Halo 5: Guardians ma non mancheranno anche titoli di terze parti ed Indie.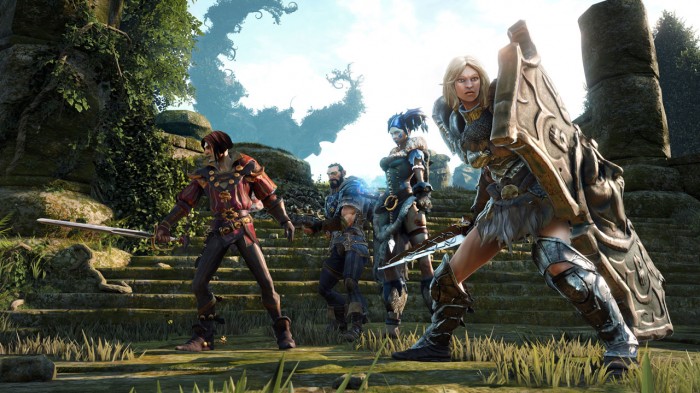 Inoltre microsoft terrà ben 3 conferenze: una totalmente dedicata a "The Witcher 3", una seconda dedicata a "Killer Instinct" dove verrà presentato un nuovo personaggio, ed una terza che avrà come unico protagonista Major Nelson.
La lista potete trovarla qui di seguito:
Halo 5: Guardians
Fable Legends
State of Decay: Year One Survival Edition
Ori and the Blind Forest
Screamride
Ori and the Blind Forest
Pneuma: Breath of Life
Swordy
Battlefield: Hardline
Evolve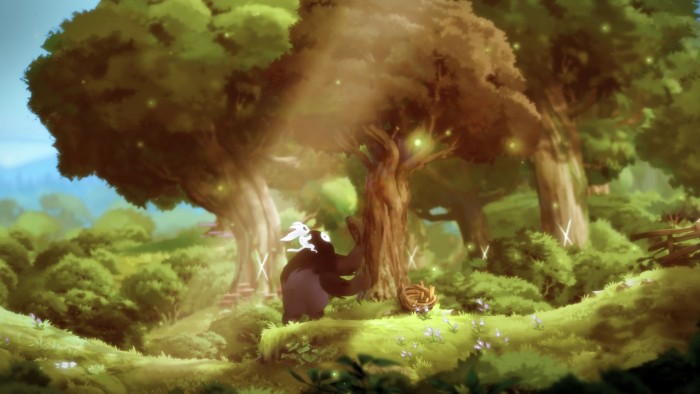 Per avere tutti i dettagli sugli orari dei vari eventi previsti sappiate che sono disponibili su Xbox Wire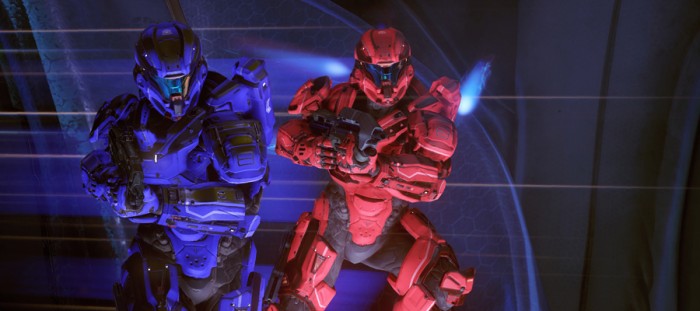 Vi ricordiamo infine che la fiera bostoniana avrà luogo tra il 6 e l' 8 marzo.
Fonte