---
Oggi Deep Silver ha rilasciato due temi gratuiti per PS4 dedicati a The King of Fighters XIV.
I due temi sono il Fatal Fury Theme e il  South American Fighters Theme, e sembra che per ora siano stati rilasciati solo sul PlayStation Store europeo. Entrambi sono immagini statiche, ma hanno musica, effetti sonori e icone personalizzate.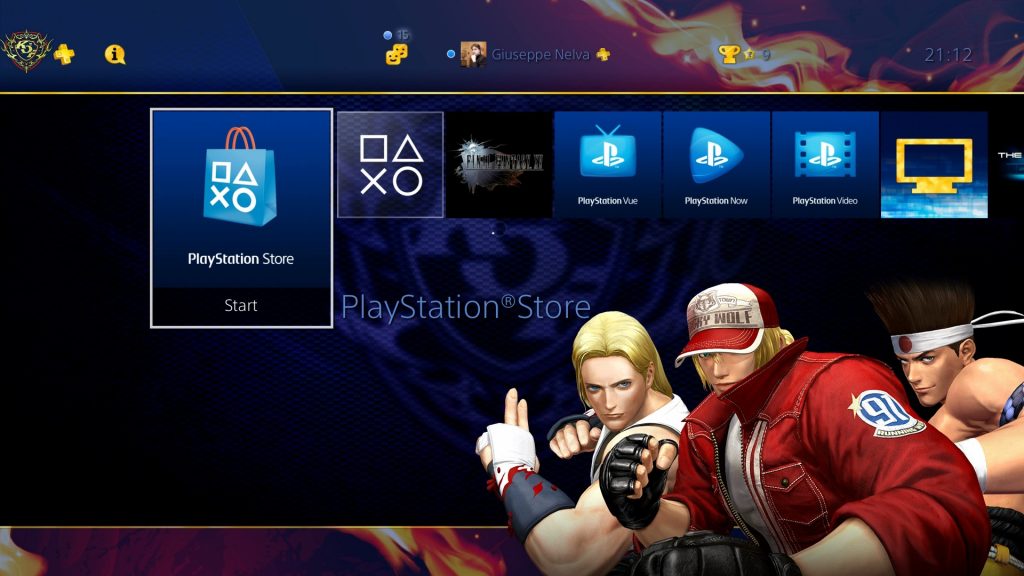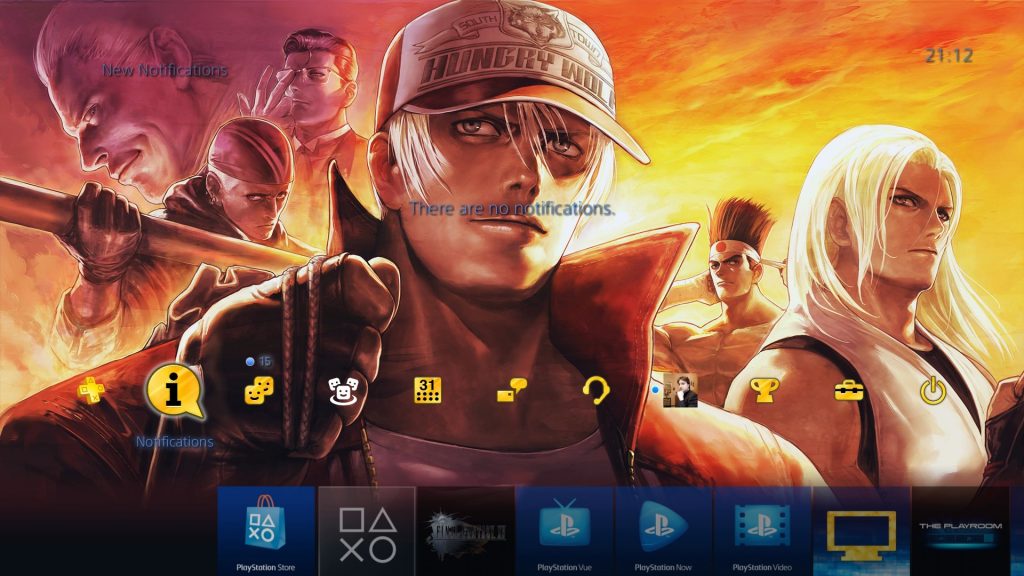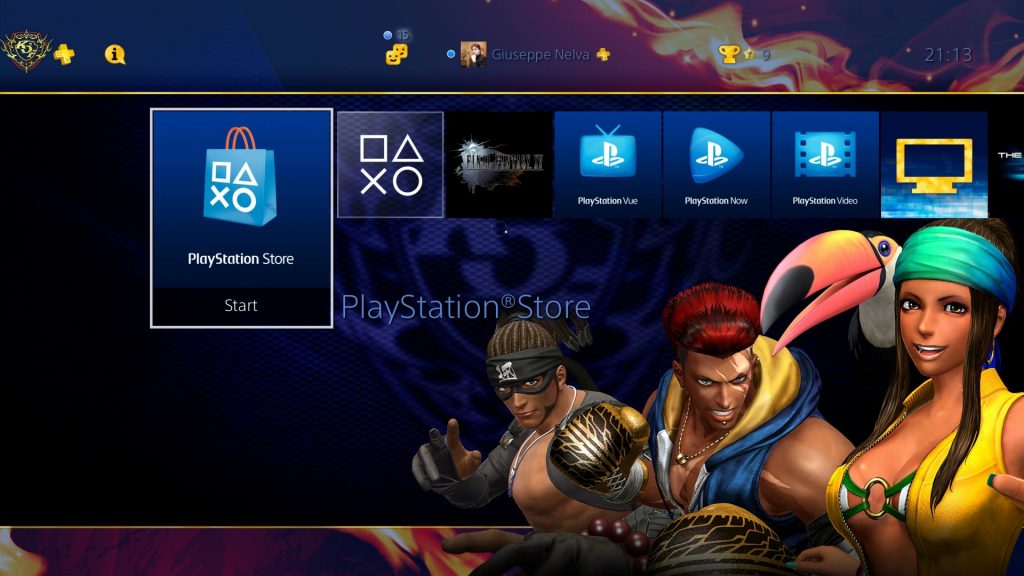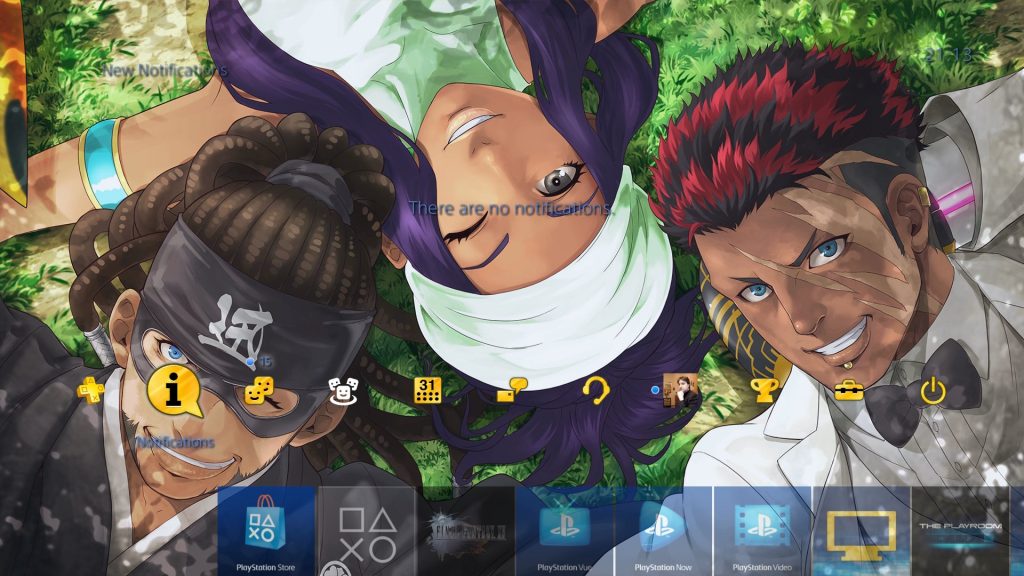 The King of Fighters XIV è disponibile per PS4 dal 13 agosto 2016.
Scheda Prodotto

Acquista The King of Fighters XIV su Amazon a EUR 29,99
Data di uscita: 26/08/2016
---
Articoli correlati:
due parole sull'autore
Anno 1994 nato sotto la stella di PS1. Appassionato di GDR fa lo studente di informatica a tempo perso. Orgoglioso seguace di Sony. Non disdegna però il PC, è raro infatti vederlo uscire dall'antro buio della sua camera nei periodi di vacanza.